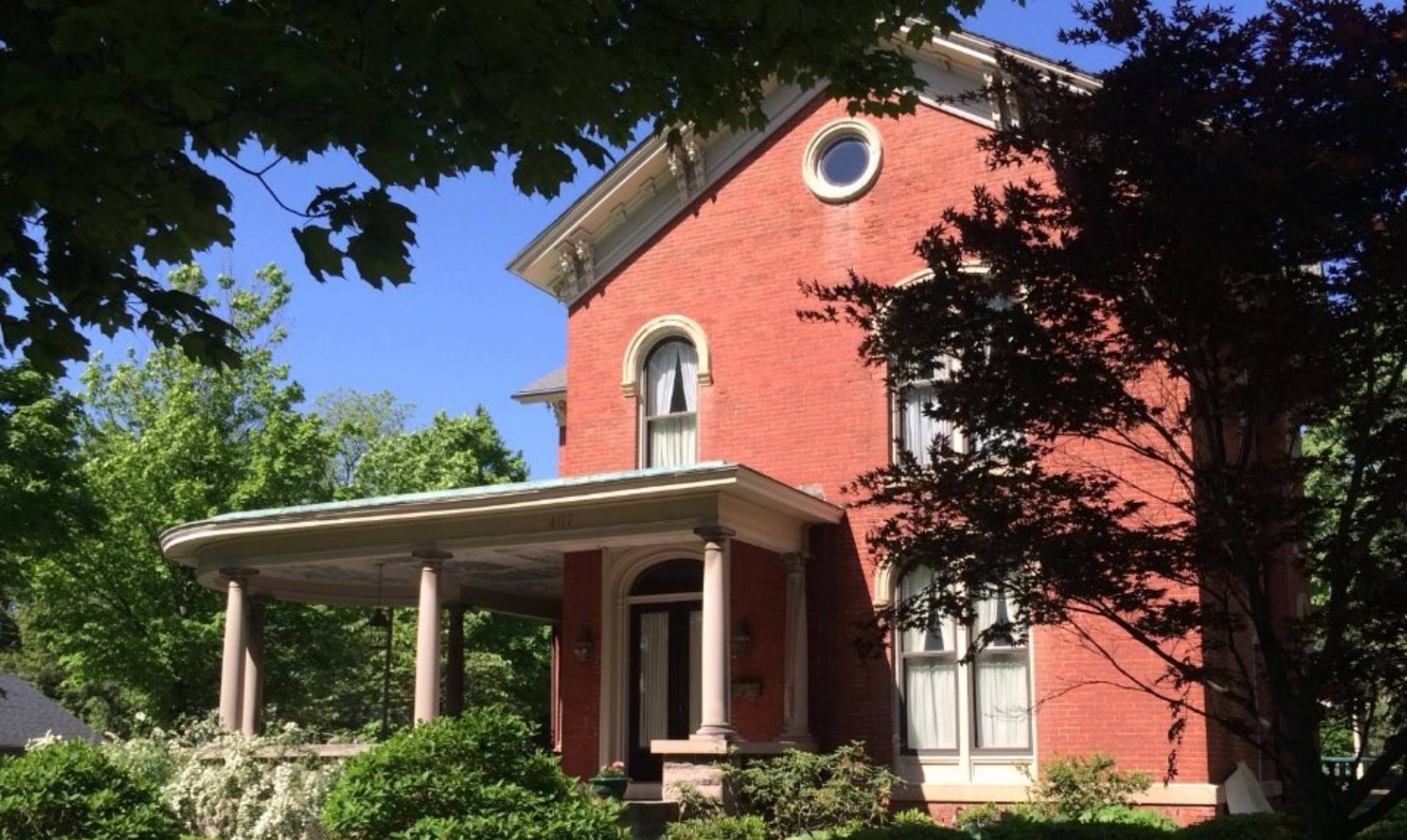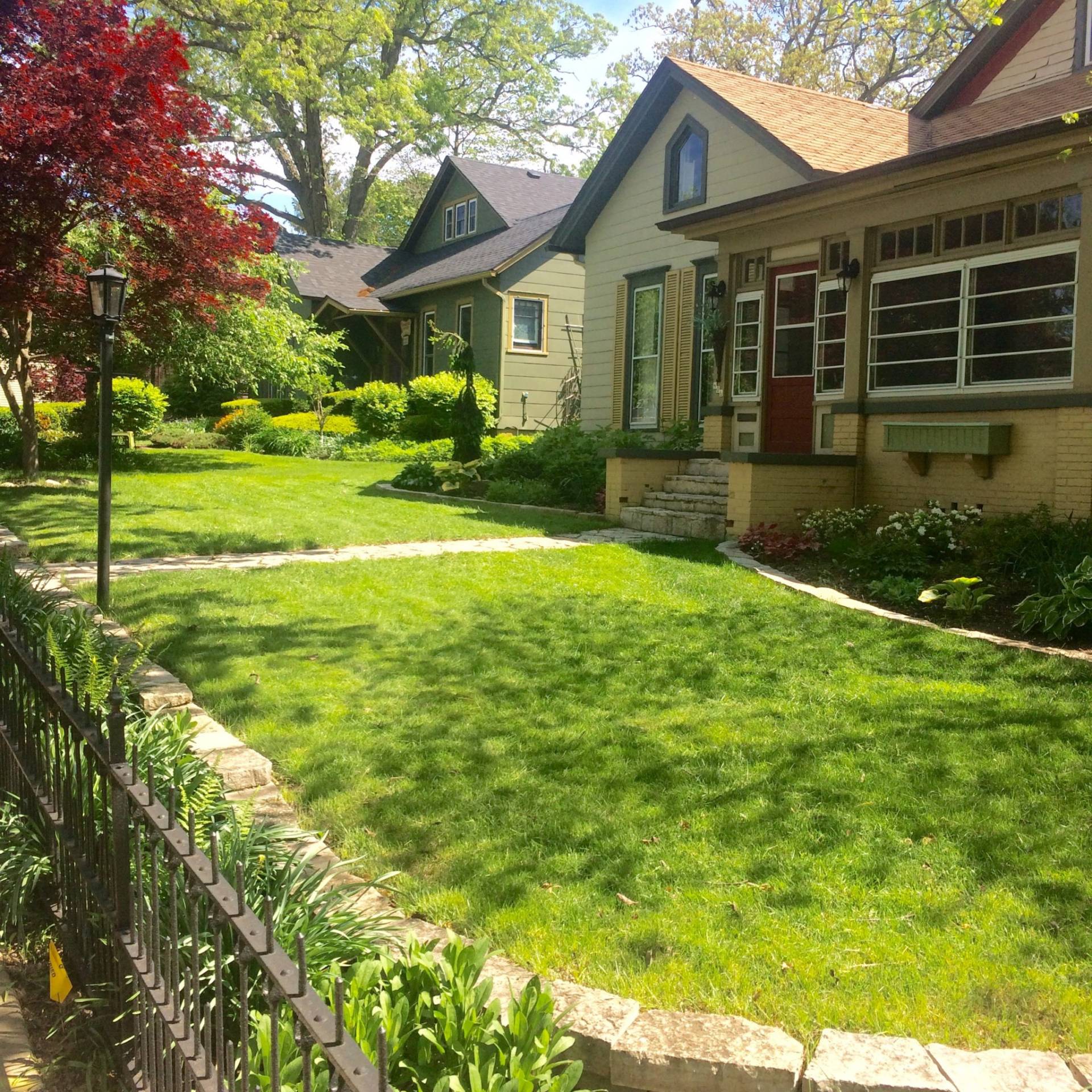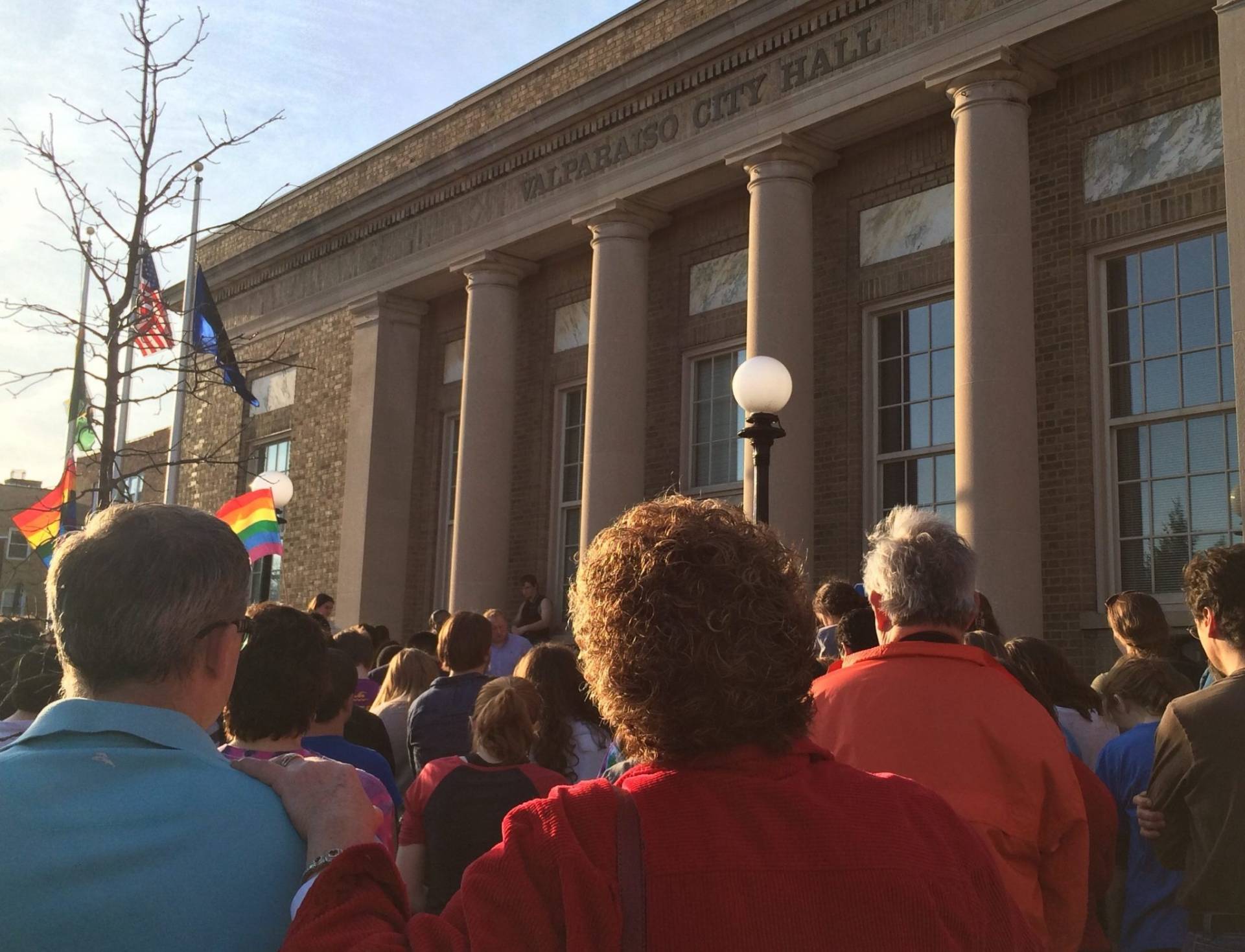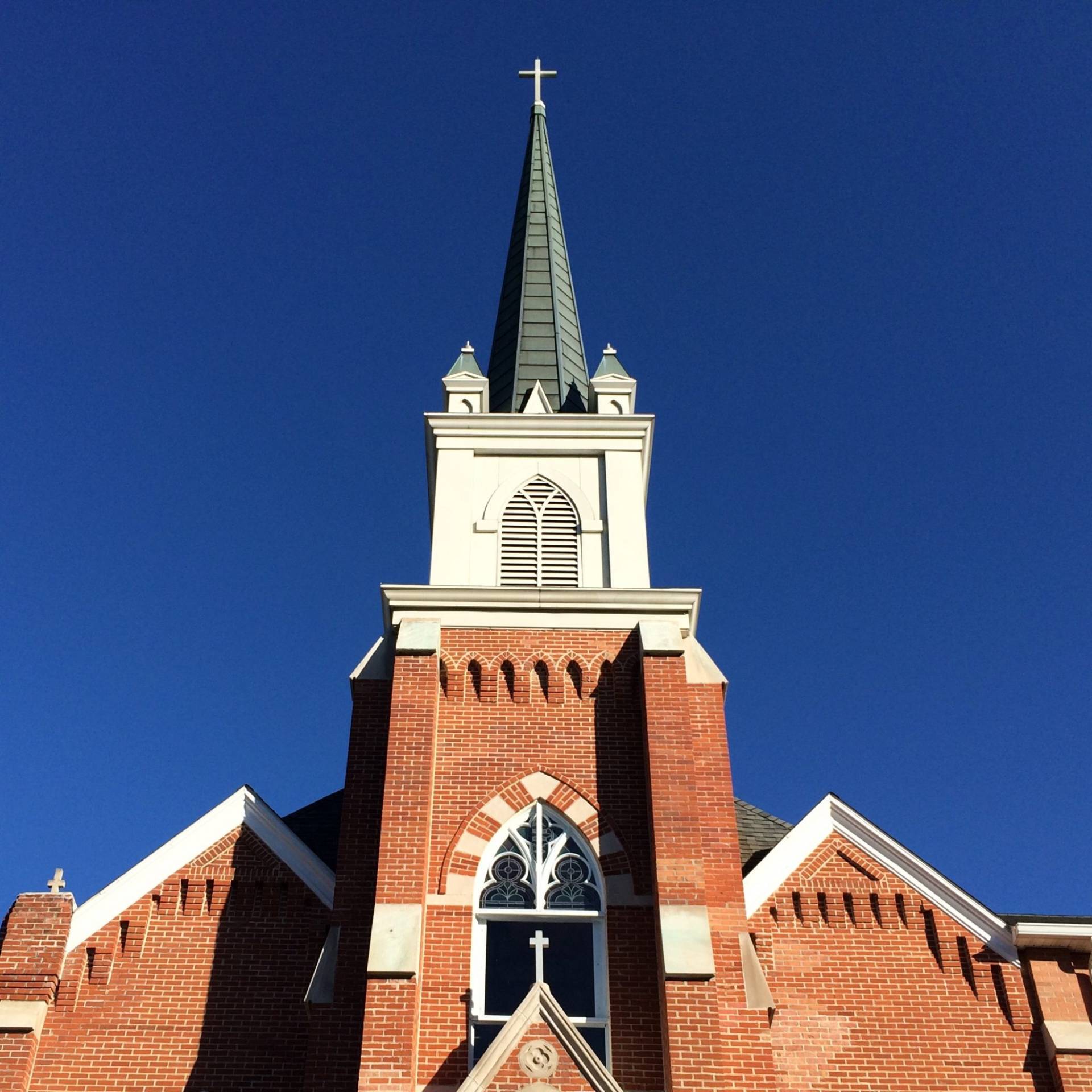 Donate to Central Neighborhood Foundation to raise money for VCS Holiday Assistance Program
Attention Neighbors! The Central Neighborhood Association is spreading holiday cheer by participating in the 2022 Valparaiso Community Schools Holiday Assistance Program. This program ensures that families in financial need are able to provide gifts to their children during the holiday season.
CNA is sponsoring 5 children. The suggested minimum per child is $50. Please help us raise at least $250 by donating via our PayPal. Unfamiliar with PayPal? Send us a message and we can coordinate a cash or check donation!
CNA board members will shop for the items using these donated funds and turn the gifts into VCS per their guidelines.
If you are able to donate, please do so by December 3.