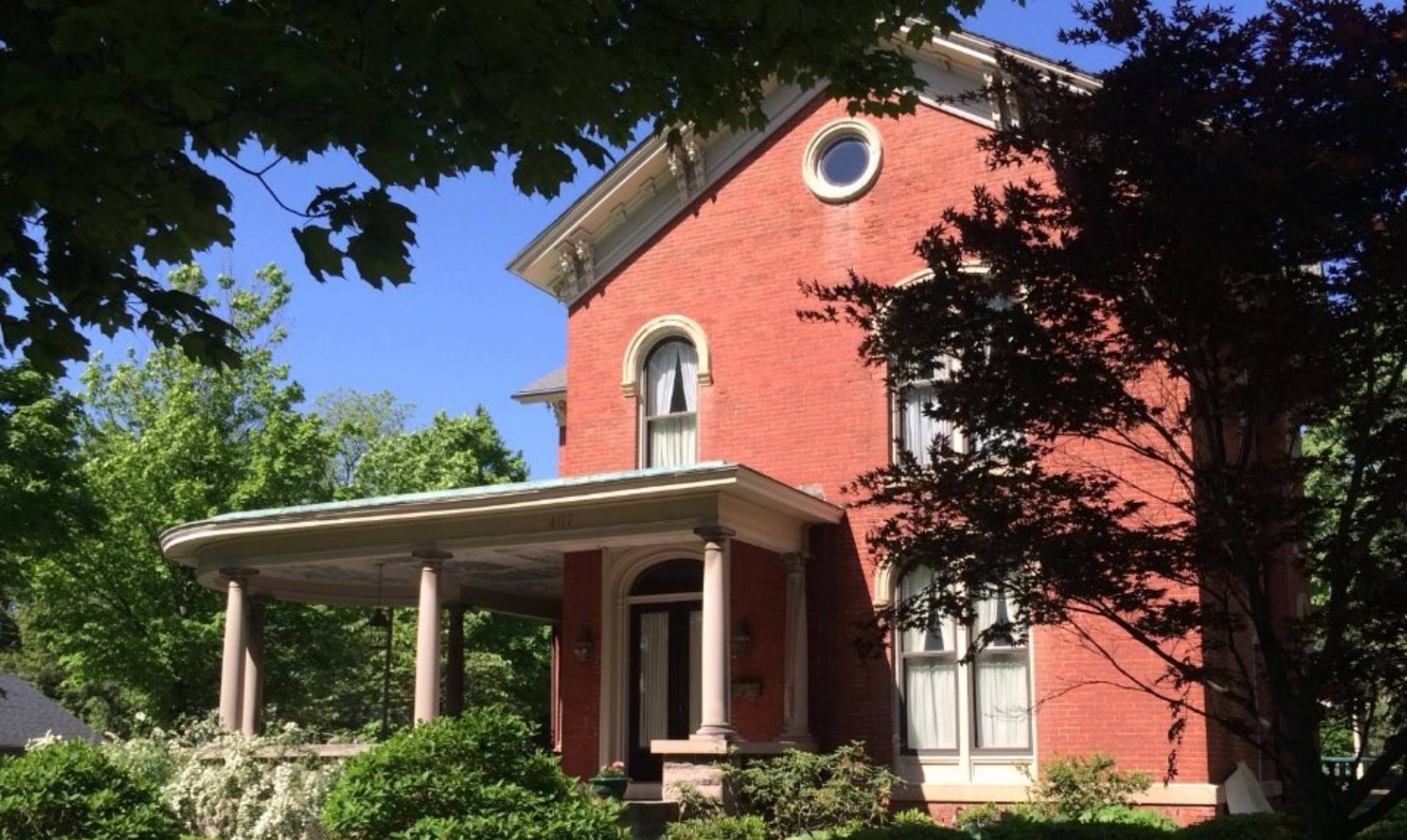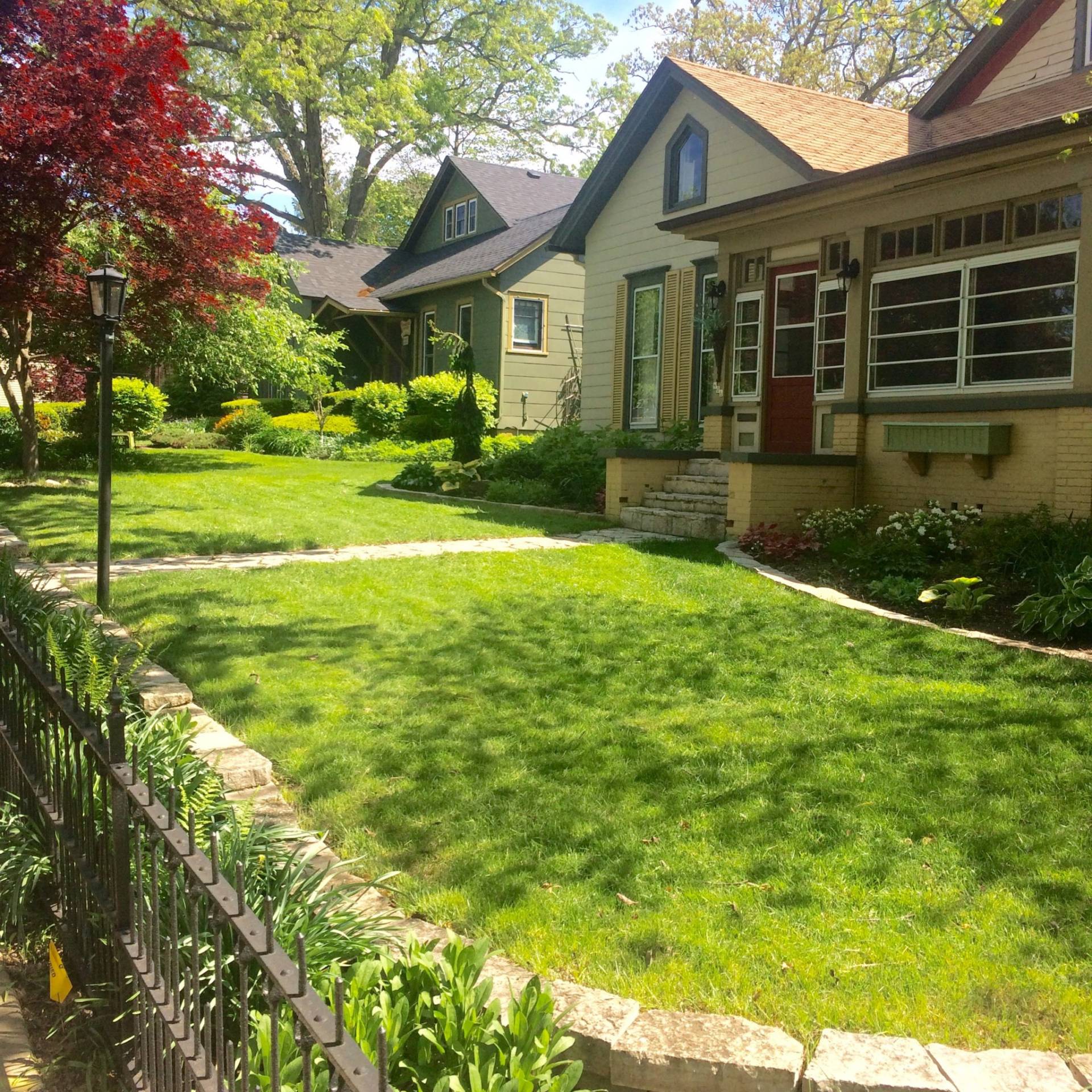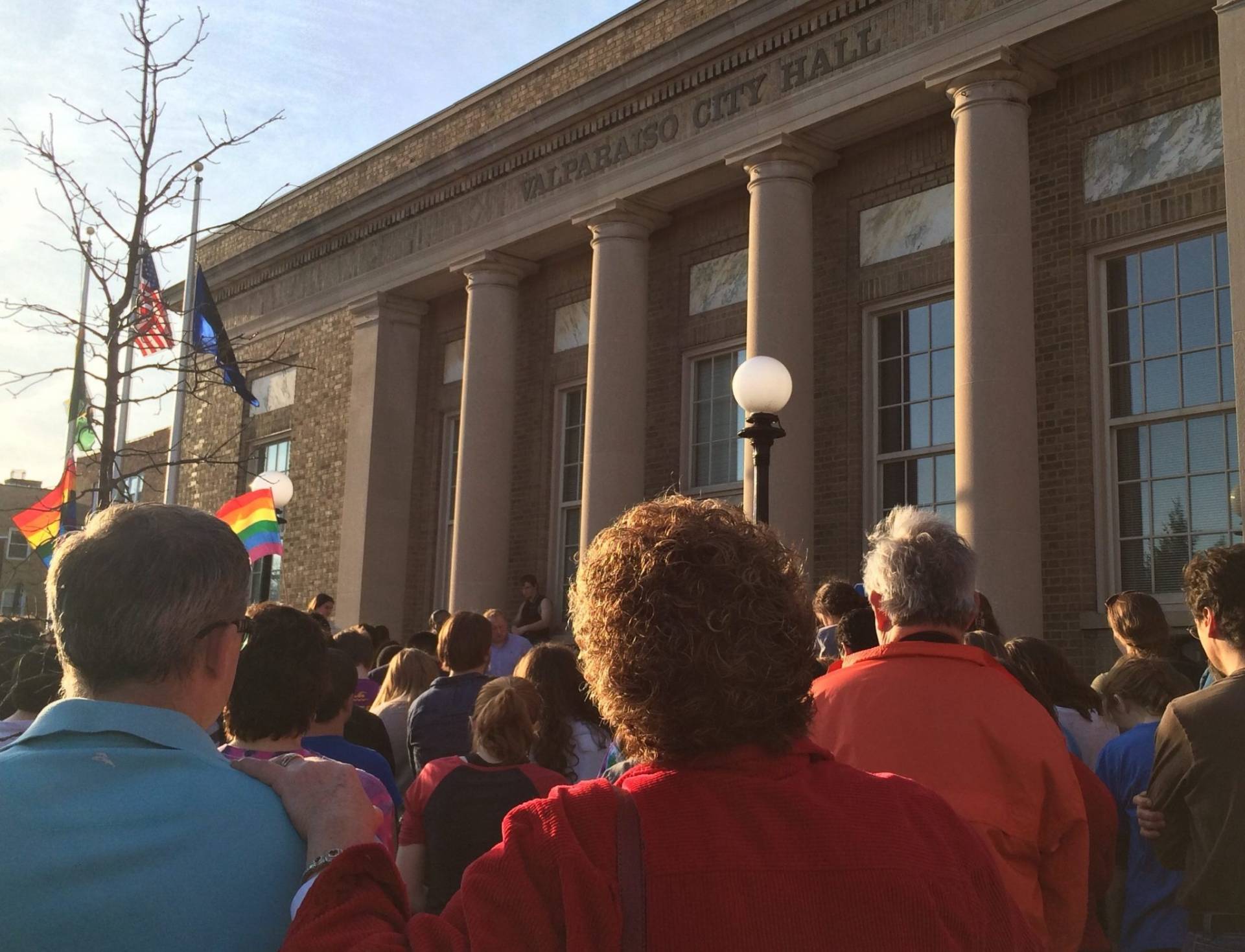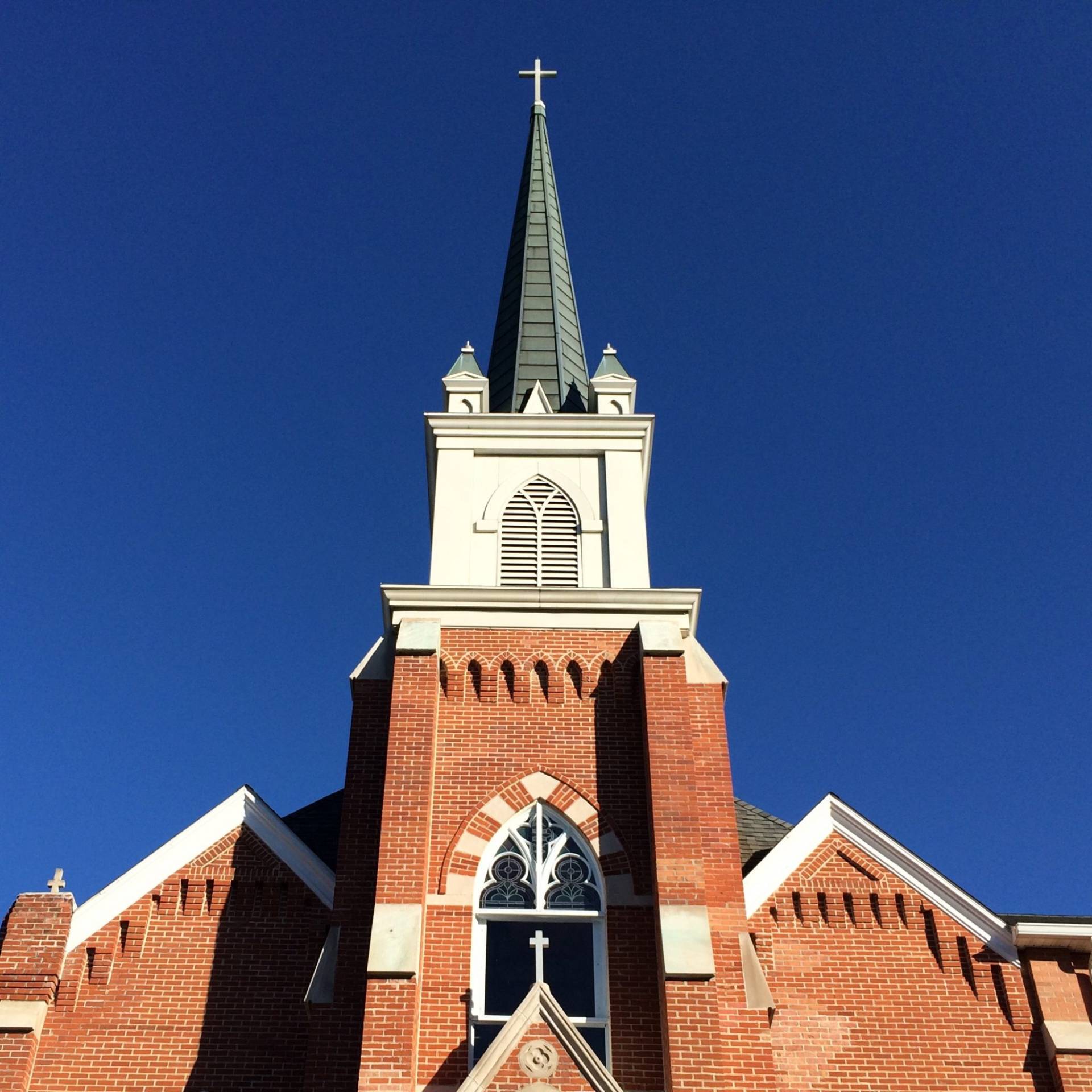 Join Central Neighborhood members for an hour walk through architectural time. The group will talk through characteristics of the different styles of houses and gain insight into the rich history of the sites.
The group will meet in front of the Washington Street entrance at Trinity Lutheran Church.
Central Neighborhood Foundation is proud to announce its fundraising campaign to support the repair and restoration of the Valparaiso Womans Club. Built in 1906 as the home and clinic of Dr. David J. Loring at 102 Washington Street, this Free Classic style was designed by renown Valparaiso architect Charles Lembke. It was added to the National Register of Historic Places in 1984.
The Valparaiso Woman's Club was founded in 1895 as the Harriet Beecher Stowe Reading Circle. Women interested in educating themselves met together in their living rooms to discuss literature and review writing. Within a few years membership in the group skyrocketed. Departments were added concerning everything from gardening to civic causes. In 1925, the Club purchased the Loring home. Its social and philanthropic activities have been headquartered here ever since.
The immediate needs for the home include replacing the stairs to the wrap-around porch and other miscellaneous exterior maintenance and landscaping items. A comprehensive historic architectural review and interior restoration project are also planned.
Working together, the Woman's Club and Central Neighborhood set a goal to raise $30,000 by the Spring 2022. Thanks to several generous benefactors, matching commitments exceeding $15,000 have already been received. We need your help to ensure that this storied structure remains a foundational institution and worthy example of the history and integrity of our neighborhood.
*Central Neighborhood Foundation Inc. is a tax-exempt public charity pursuant to Section 501(c)(3) of the Internal Revenue Code. Donations are tax deductible to the extent provided for in law. In lieu of online contributions via PayPal Giving Fund, checks can be mailed to Central Neighborhood Foundation at 703 Washington Street, Valparaiso, IN 46383.